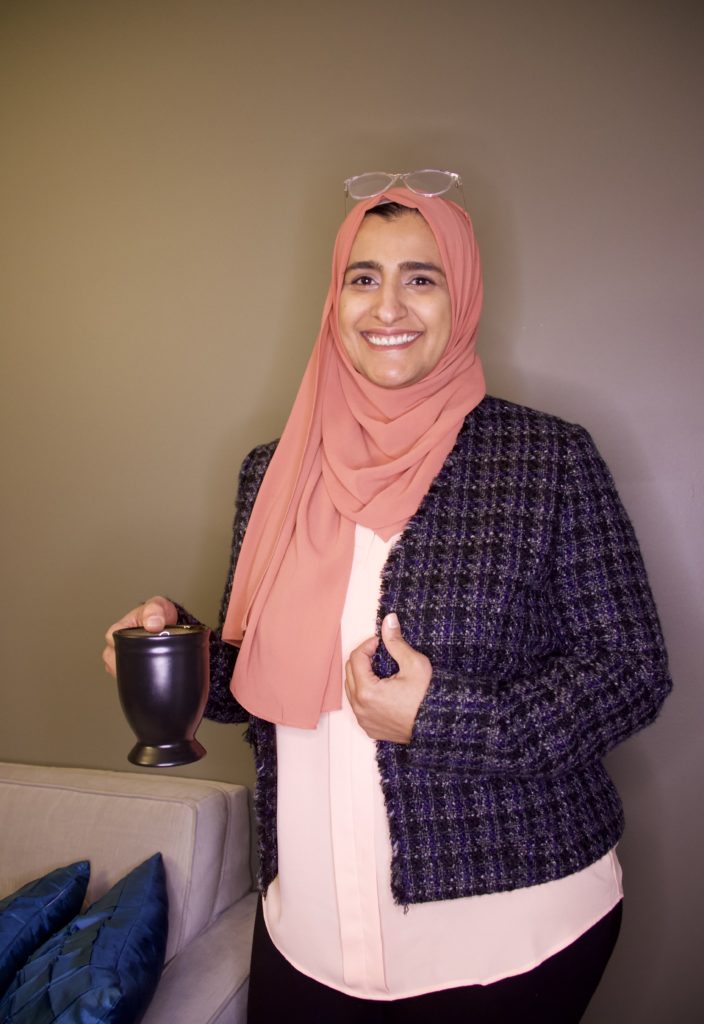 About our CEO
Benazir Hussain
Hello! My name is Benazir and I am the owner of AZON Bookkeeping Services Inc., a virtual accounting agency based in Durham, Ontario that helps Canadian small business owners and entrepreneurs achieve their financial goals and freedom.
My love for Mathematics and Science grew from a very young age. After several educational years of learning, I found my passion in Accounting and earned a Bachelor's Degree from Oxford Brookes University in the United Kingdom. Shortly after, I started my career in the field and entered the corporate world.
As an immigrant and a BIPOC woman in the industry, I faced many challenges throughout my journey. With a lack of acknowledgement, mentor ship, financial support and opportunities for growth, I felt that the corporate world was inhibiting my potential and could not challenge me on an intellectual level. Thus, I decided to start my own business to maximize my potential and to support other aspiring entrepreneurs facing similar challenges. Using my 8+ years of professional experience, I launched AZON Bookkeeping Services Inc. in May 2020 at the height of the COVID pandemic.
AZON Bookkeeping Services Inc. focuses on motivating, encouraging and leading clients towards their own financial freedom while learning the appropriate knowledge and tools necessary to help them achieve financial success. We offer services in bookkeeping, tax preparation, start-up consulting, business incorporation and more! Providing these services, we strive to help
our clients grow and become confident in their finances so they can earn the financial freedom they deserve
Our core values are rooted in integrity, adaptability and growth. We value honesty and transparency with all of our clients as it lies at the heart of our business. Adaptability is essential as we implement the latest tools and technologies available to increase efficiency and to automate processes which in turn saves you time and money. Lastly, we are committed to helping you grow by helping you find effective ways to take control of your finances, minimize your taxes, improve your profit and achieve your financial goals.
What Our Founder is Saying
.
"There is nothing to be ashamed of when it comes to your finances. We all have our own journey towards growth and success. It's about acknowledging your weaknesses and seeking guidance and support."
Benazir Hussain
Founder of AZON Bookkeeping Services Inc.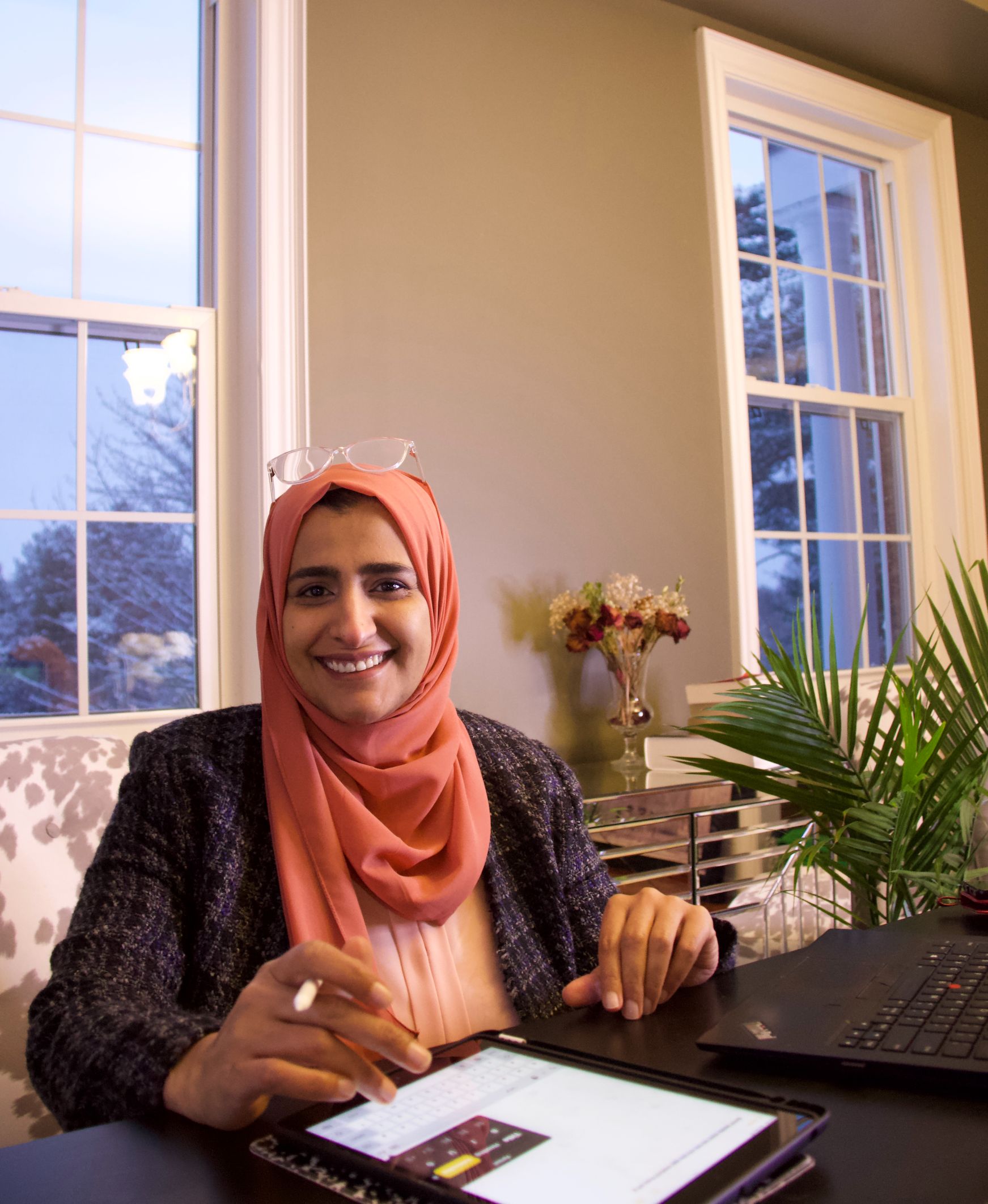 Certified by the pioneers
: