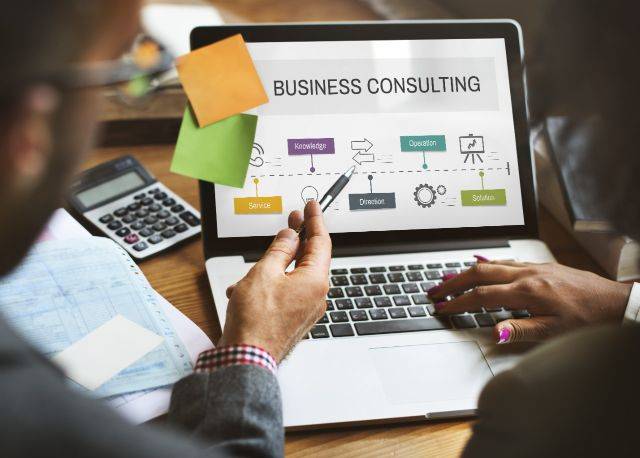 At (ABS), we work one-on-one with our clients to understand their:
ADAPTABILITY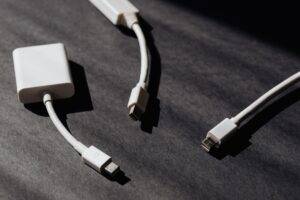 We implement the latest tools and technologies to increase efficiency and to automate processes which in turn saves you time and money.
GROWTH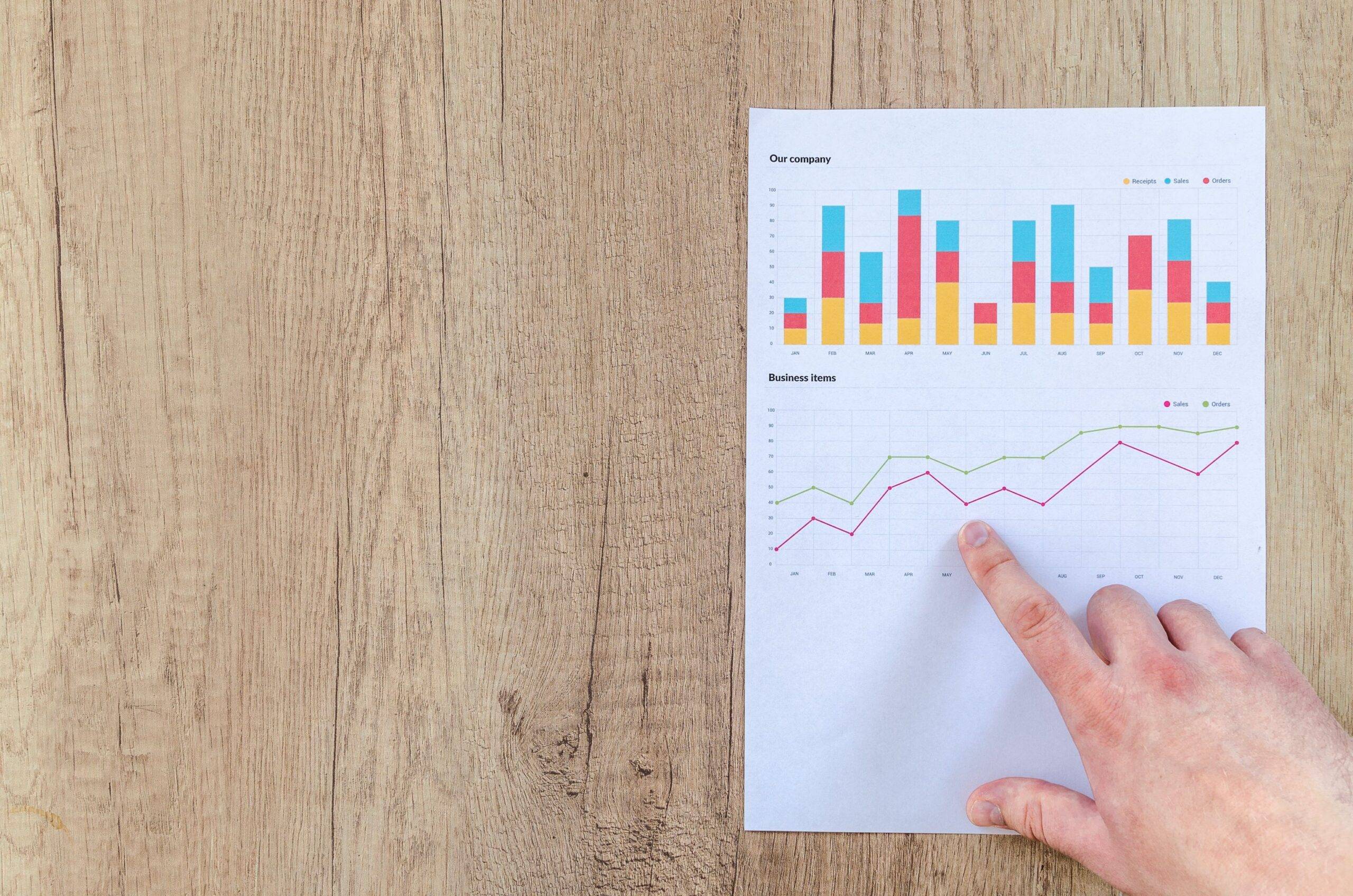 We are committed to helping you grow by helping you find
effective ways to take control of your finances, minimize your taxes, improve your profit and achieve your financial goals
INTEGRITY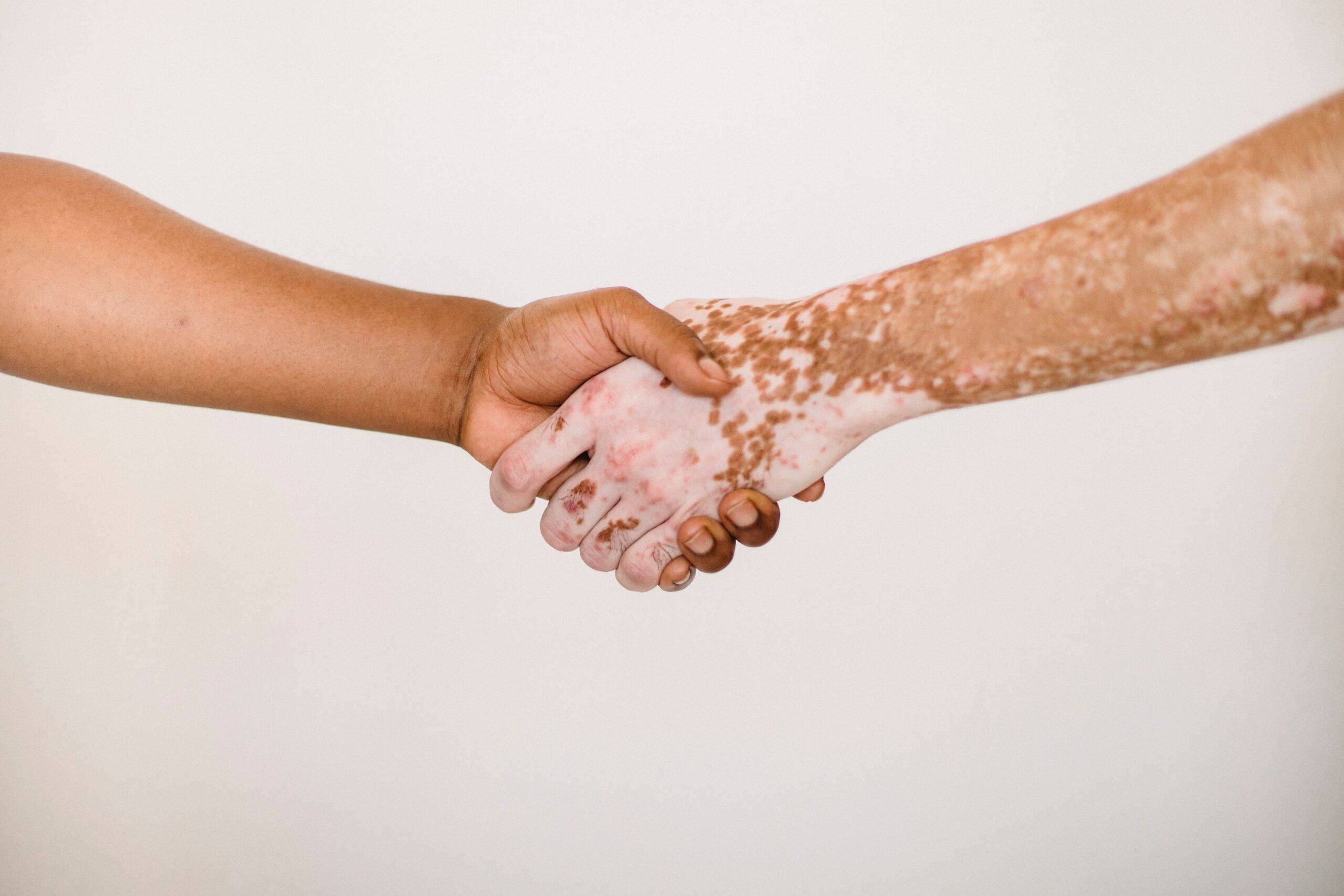 Honesty and transparency lie at the heart of our business and are the foundation behind every relationship we formulate.
AZON Bookkeeping Services Inc.
13 Google reviews
carole dagenais
8. April, 2022.
It's such a great feeling that I can trust someone to help me with my taxes.You have been helpful and answering all my questions concerning my taxes. Excellent service.
Tariro M Chikanya
18. March, 2022.
The professionalism is of top notch. Benazir is so committed to her work and knows how well to handle her clients.She is a very patient tax professional who delivers service well. Ask her a question, she definitely responds. Ask her for a service, she definitely delivers!She has been so helpful to me as new comer and I highly recommend her for tax services.
Paul Gratton
17. March, 2022.
Benazir is extremely thorough, knowledgeable and proficient. She's open to questions and responds quickly. I will definitely using her services again.
Isabel Abbott
3. March, 2022.
I had a wonderful experience. Fast, efficient, and incredibly helpful answering every question I had.
Rachelle Bensoussan
2. March, 2022.
Benazir is as brilliant as she is lovely! We came to her to do our taxes after having spent way too much money being treated far too poorly. I can't recommend her enough. If you are looking for an accountant, don't wait! Your only regret will be not having switched sooner.
The Malay Doula
1. March, 2022.
I'm a new business owner and Benazir has been so patient and helpful, to make sure I have all the right documents and in navigating my business income tax filing + HST returns. So glad I found this company and I highly recommend them! I look forward to working with them next year already! : )
Adrian Joseph
27. February, 2022.
I used AZON Bookeeping services to hanlde my Company's and my perosnal tax filing. AZON worked very fast, she has been very responsive and helpful. Definelty would use AZON again.
Gary Smith
31. October, 2021.
I have had my own home based business for over 25 years and have not employeed a Bookkeeper. Relying on software and my own knowledge to get me through. Over the years I have run into problems with HST calculation and payments plus other bookkeeping issues. When I ran into HST problems last year I went looking for a bookkeeping service. AZON was suggested by someone who offered the similar service but was located in Ottawa. Since hiring AZON I have not looked back. Benazir cleaned up my records, got me caught up on HST payment, no more brown envelopes, and found that the CRA owed me money which we collected. If you are using on line services and need an on line Bookkeping Service I highly recommend AZON.
Tapan Rakholiya
12. July, 2021.
She provides clear information and understand your question and requirements. I would recommend AZON. Thanks